Off-program of the queer film festival Mezipatra 2011:
parties
exhibitions
discussions & lectures
misc
Zahajovací party v kavarně Lucerna. Zahraje kapela Urxin Sisters.
Tom Kalin's exhibit, The Third Known Nest, introduces the author's selection of videos and short films from the years 1991-1999.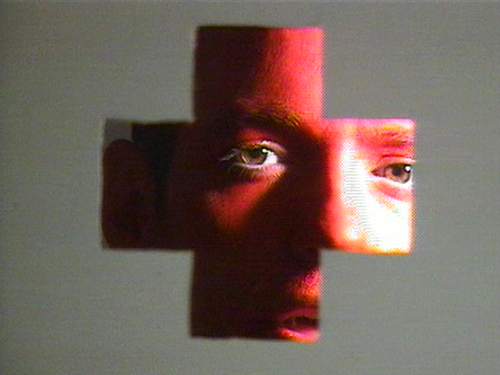 Slash is a specific genre practice expressed through the involvement of homosexual elements in mainly heterosexual fictional stories.
At first we take a retro trip back to the mid 1980s, when Donna Haraway came up with the metaphor of the cyborg - "created in the post-gender world…dedicated to partialness, irony, intimacy and perversion"
Read more: Cyberqueers - gender, sexuality and new technologies
A unique opportunity to learn more about the queer aspects in Czechoslovak cinematography, the existence of which you were perhaps not aware.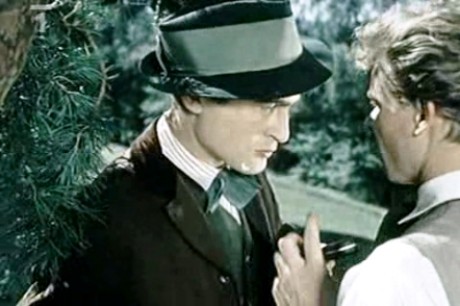 Read more: Queer Reading of Classic Czech/Czechoslovak Films of the 1950s to 1970s
The lecture looks at how fans have broken down possibly Star Trek's last remaining taboo in their own semi-professional film production dedicated to their favourite cult.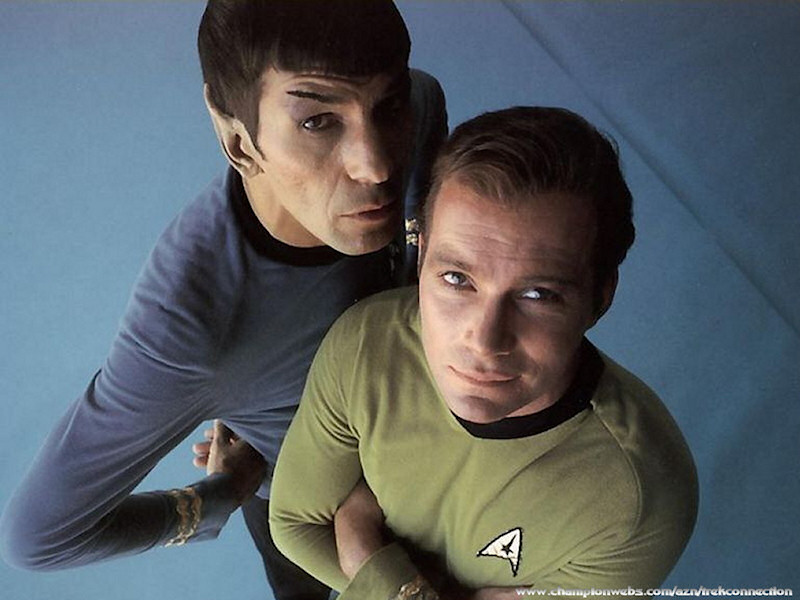 A cinephile lecture with debate on the phenomenon of the New Queer Cinema wave focussing primarily on the work of its two directorial stars - Todd Haynes and Tom Kalin, a retrospective of whose work Mezipatra is showing this year.
Preview of the book Homosexuality in the History of Czech Culture