Trailer, juries, guests, contacts, patrons, awards.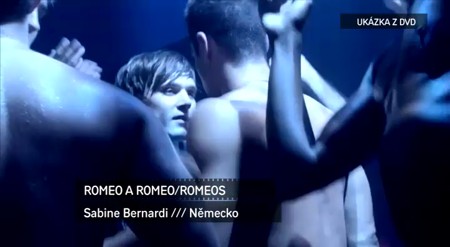 Pořad České televize Minuty z Mezipater, vysílaný v průběhu pražské části festivalu.
What is Mezipatra? Around a hundred top-ranking films on lesbian, bisexual, transsexual and queer themes+ an international competition+ exhibitions, lectures, workshops, discussions and parties+ 85 000 viewers, both gay and straight, in ten different cities in the Czech Republic
"The best queer film festival ever". John Cameron Mitchell, director (Shortbus)
"Mezipatra Film festival has become the respected registered partner of other film festivals taking place in Czech Republic." Václav Havel
Address: STUD Brno, Bratislavská 31, 602 00 Brno, Czech Republic
E-mail:

This email address is being protected from spambots. You need JavaScript enabled to view it.
Fax: +420 - 549 212 727
Queer Film Festival MEZIPATRA is a specialized competitive film festival focusing on gay, lesbian, bisexual, transgender and queer related films. The aims of the festival organized on a non-profit base are to promote quality human-interest films and contribute to the emancipation of gender minorities in the Czech Republic.
We greatly appreciate the help of all partners of this year's festival, be it moral, financial or material; help with media or organisation...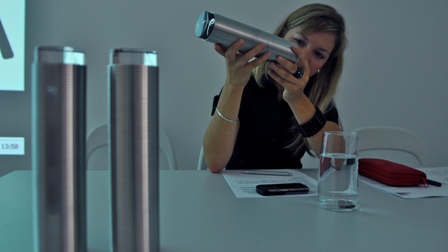 The Student Jury judges short films and gives the Student Jury Award for Best Short Film.
Tom Kalin is a video-artist, LGBT rights, and AIDS activist (founding member of the Gran Fury and ACTUP collectives). He is a professor of film at Columbia University in New York and a film director, writer, and producer, whose work was and is grounded in the New Queer Cinema's subversive and groundbreaking features.