An autobiographical documentary that is a diary, an essay, and a ballad of one life transposed onto film. The director, Rachid B., tells in a riveting and candid monologue the story of his boyhood, journey from Morocco to Europe and New York, coming-of-age, homosexuality, passion, religion, self-discovery, art, and dealing with his father's death. His voice accompanies a visually and emotionally gripping documentary-experimental collage of images, authentic super 8 records, and atmospheric impressions.
Short film: All That Sheltering Emptiness (G. Carducci & M. B. Sycamore, USA 2010, 7 min)
A visual poem of one New York City hotel, in synch with the authentic recollection of one night of sex there.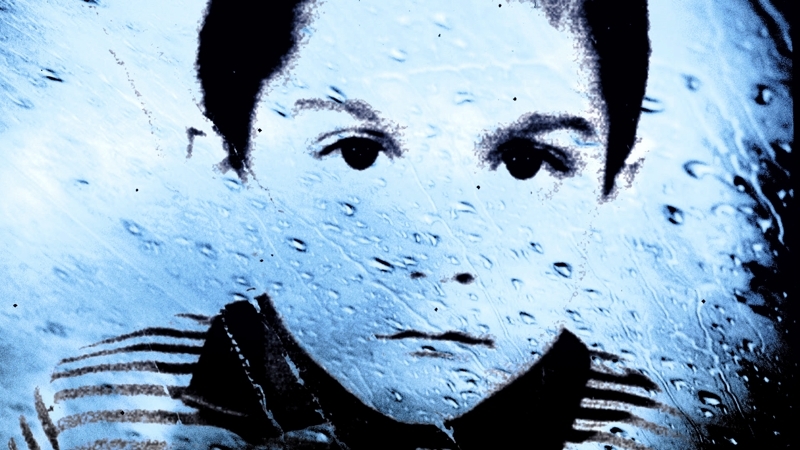 Rozbouřená obloha
Ciel en Bataille
Documentaries
FR, CH / 2011
FR / CZ TIT.
42 min /
Director: Rachid B.
Brno: 4. 11. /// 21.00 /// Art – malý sál
Praha: 14. 11. /// 20.30 /// Světozor – malý sál