Filmy uváděné na letošním ročníku. Podle čeho jsme filmy vybírali a kdo je hodnotí se dozvíte v sekci O festivalu. Oblíbené filmy si můžete snadno vytisknout nebo je poslat mailem známým a blízkým. Diváci a divačky Mezipater tradičně udělují Diváckou cenu - hlasovat budete moci na webovém speciálu České televize.
Set of short documentary films from Czech Television
O co tančil Ondrej Nepela
Secret Chamber of Vladimír Marek

Free entry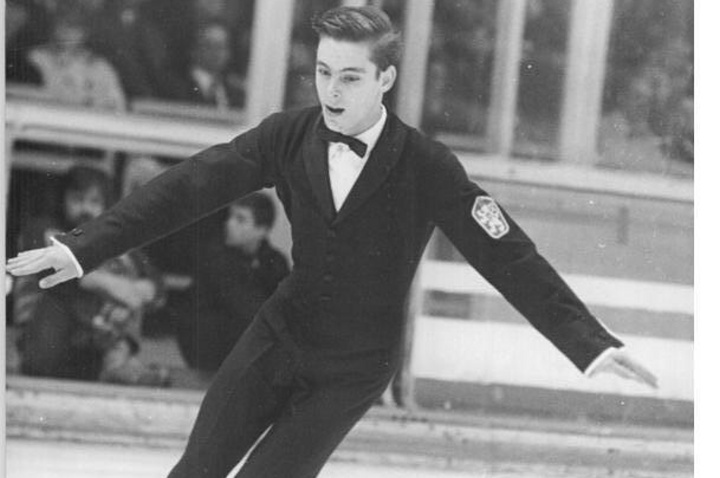 Set of gay short films
Amsterdam Diary
Heiko
On the Bus
The Traitor
James
Chef's Letter
The Hope
Weak Species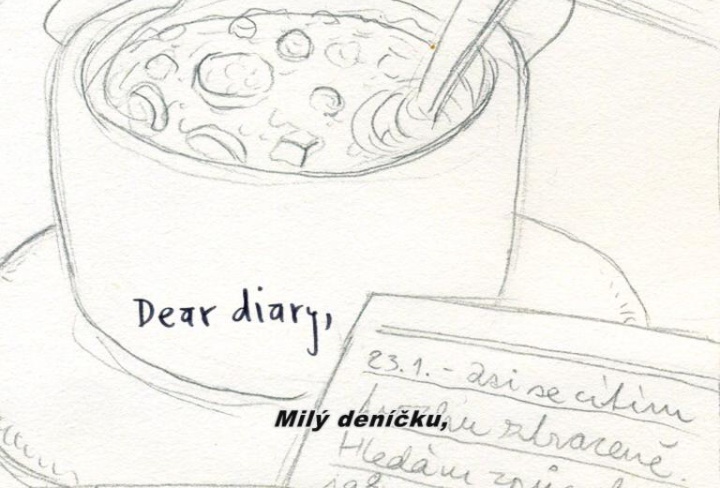 Neurotic Bree is preparing for a male-to-female sex change operation, set to occur in a couple of days. From the police of New York comes the shocking news that her son Toby, whose very existence had been previously unknown to her, has been arrested for prostitution. After a lengthy deliberation, she goes to get him out but avoids mentioning that she is his father. They drive back to Los Angeles together, experiencing an unexpected and dangerous situation. Felicity Huffman (Desperate housewives) was nominated for an Oscar for her portrayal of Bree.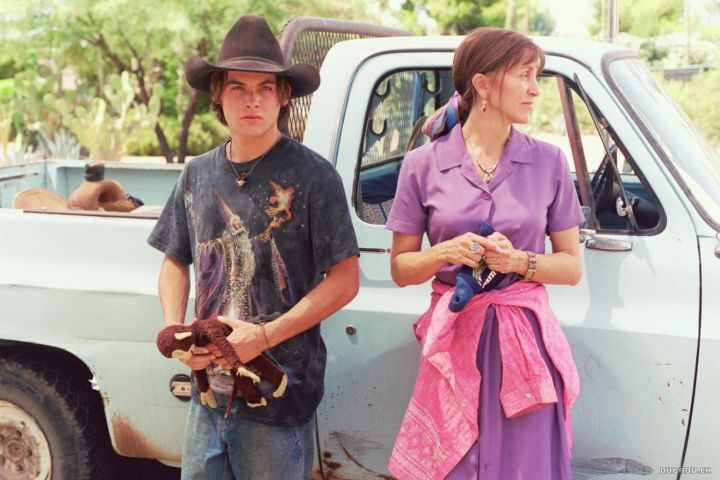 Set of short films of FAMU students
Dykes Don't Wear High Heels
The Mindbender
Sometime Somebody
Reunion
The Hope 
The Wedding Dress 
Roma Boys
Set of short documentary films
The Rise of Leatherman
Excuse Me, What's Queever?
Homo Baby Boom
Roma Boys
I Am Who I Am
Busted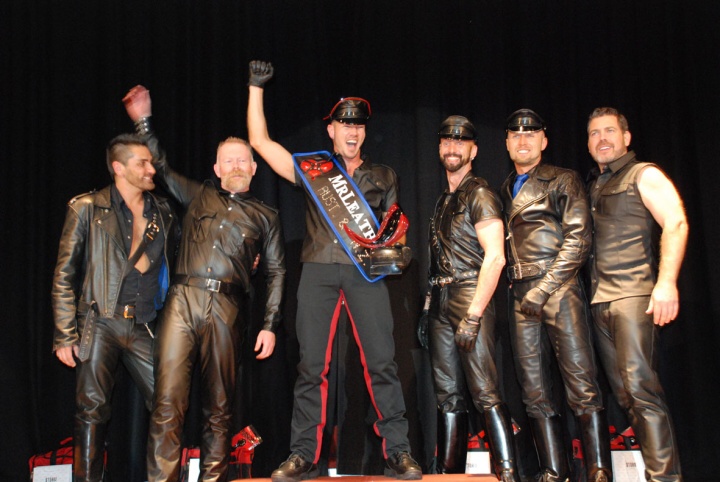 Set of lesbian short films
Mindbender
A Soft Place
Ramona's New Dresser
The Girl Bunnies
Dancing to Happiness
Pages of a Girl
SH/E
At Home (or Love as Well)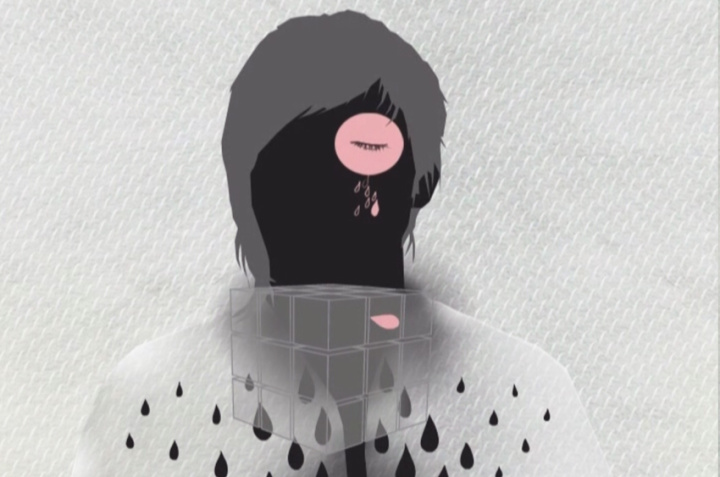 "Clandestinos" are illegal immigrants, outlaws. Or also as three underage boys, recently escaped from behind bars: the rough and cunning Xabi, forever calling a switched off phone, the Mexican Joel, whose only thoughts are of making love to his new girlfriend and Driss, game for anything except a return to Morocco. A quite unusual gay film about why one should become an ETA terrorist, how to blow up a half-ton flagpole and maybe even where to find an unexpected romance.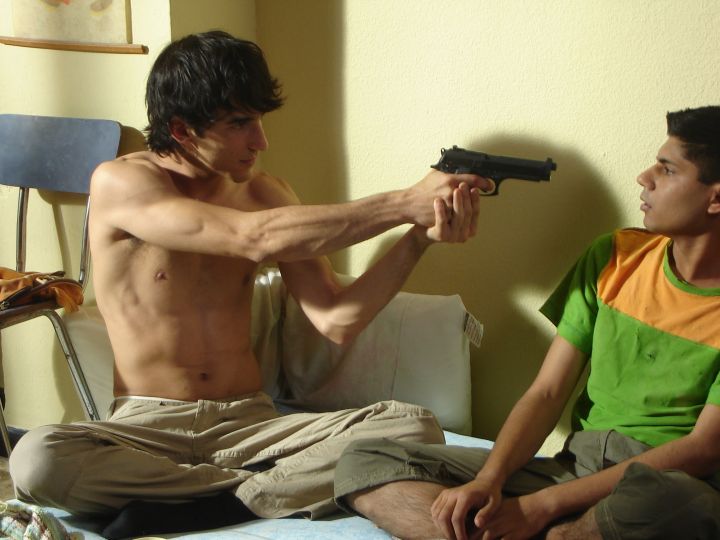 An exceptional documentary about film director Derek Jarman, whose retrospective is shown at this year's edition of Mezipatra. It is based on the elegy by Academy Award winning actress and his long-time muse Tilda Swinton "Letter to an Angel", combining her narration, a very frank late interview with the director already dying of AIDS and rare exhibits of his art. Derek gives us a unique, personal portrait of an extraordinary man and artist, as well as a testimony of decades of queer life in England.