An exhibition of the German-Slovakian photographer, Gerhard Sebastian Hámor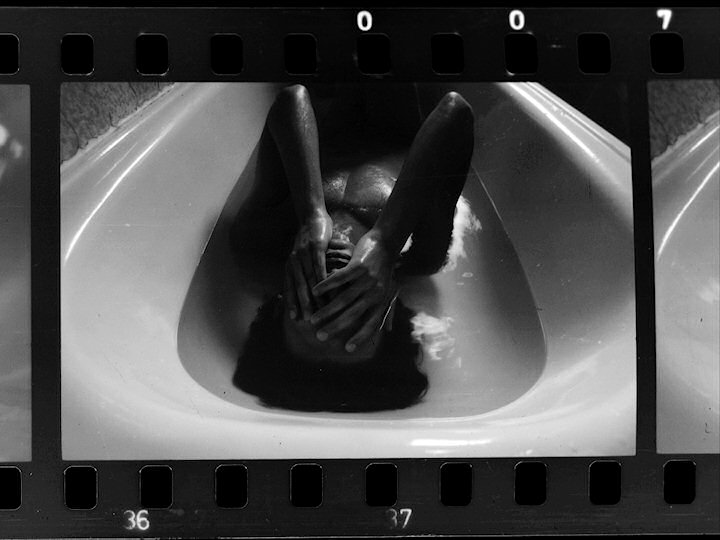 The series Paths of Mystification derives from the author's searching attitude towards his person, life and body. Only through them does he look at the outer world, which shall always remain strange to him without previous self-recognition. The outer world is revealed to him only through the story of his own person inside such a world.
The self-portraits on display–nudes and still lifes alike– do not describe the world, do not explain it; but rather contemplate the world in its multiple meanings. The way to its understanding goes through the woods of mystification, formed by interlacing personal stories. Not to enter it, despite the ordeal involved, is to learn nothing essential of ourselves.
BRNO: 9. - 31. 10. // Café Steiner, Gorkého 38
Vernissage: 9. 10. // 18.00

Free entry