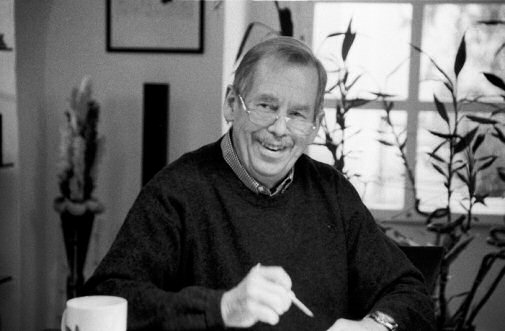 Mr. Václav Havel has been a patron of Mezipatra since 2006.

Václav Havel
---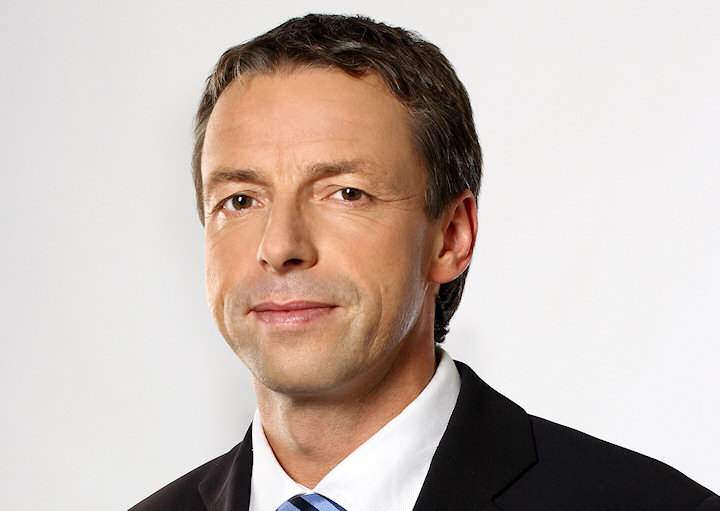 To lose sight is something that can happen to any of us. It is a play of fate. But to be blind to diversity of people, to diversity of society, that is not a matter of fate. It is simply stupidity, narrow mindedness, intolerance and laziness to change stereotypes of others and one's own. It is something that incites and angers me, something that makes me lose my tolerance. Therefore I have the utmost respect for those who actively fight such understanding of the world. That's why I have once again accepted patronage over the festival Mezipatra. I know it from back when it was still called Rainbow over Brno and I wish the festival that in this year and in the years to come its rainbow extends higher and higher and reminds us all that beauty has many colours.

MUDr. Pavel Bém, the Mayor of the City of Prague

---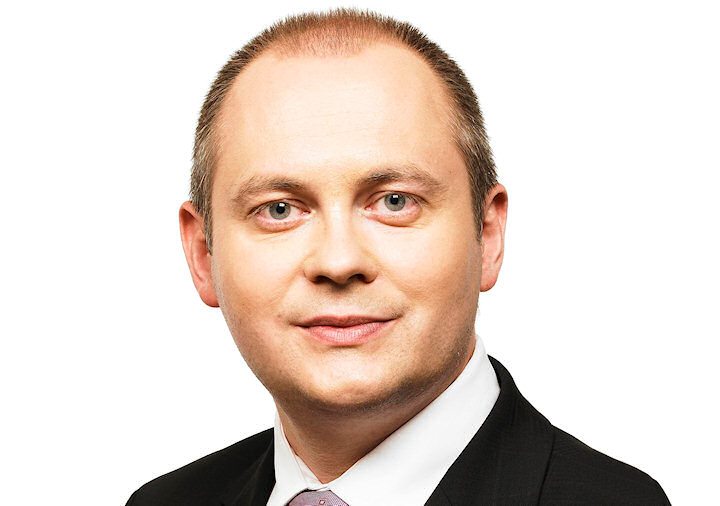 I am very pleased to support this year's annual "Mezipatra" Queer Film Festival, the opening part of which is being held in Brno. The fact that over its ten-year history the festival has continued to draw increasingly larger audiences bears testimony to the importance and validity of the subjects the festival discusses. The festival has always been in the forefront of pulling down barriers. Throughout the history of film, it has served as a medium which allowed its viewers a glimpse of alternative ways of life, bringing them into the open from isolation.

I truly believe that this year's jubilee festival shall contribute to further removing these barriers, providing a greater level of awareness and sound discussion on the relations between the majority segment of the population and its minorities. Because only mutual communication brings knowledge and understanding.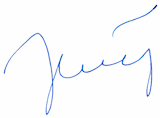 Mgr. Michal Hašek, the Governor of South Moravian Region

---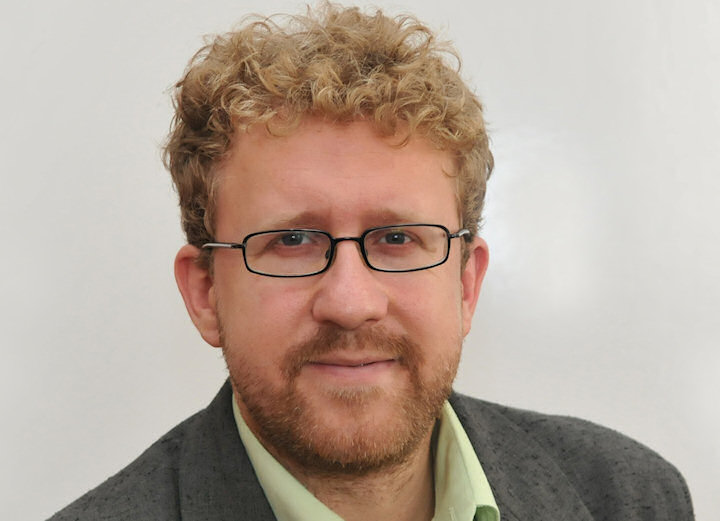 Dear Audience and Guests,

The Mezipatra film festival has deservedly become a pillar of the Brno cultural scene. For ten years now, the festival has offered rousing films which initiate debate on issues of human sexuality, gender and other social norms. But in addition to this, it has provided a badly-needed forum where both heteros and non-heteros can meet.
I am honoured to sponsor this year's festival, because our society needs open public debates on the issues raised by the films shown at Mezipatra. Even though most Brno councillors refused to give the festival financial support this year, my fellow councillors of the Green Party decided to make up for this gap in funding. As far as we are concerned, the Mezipatra Film Festival belongs in Brno cinemas, and its organizers deserve public support. After all, the festival is a perfect example of how a local Brno festival can outgrow its city limits and become a prestigious, nationally recognized event. And as residents of Brno, we should all be proud of that!

I therefore wish this year's festival a huge success, and its organizers the strength and energy to carry on the good work.

Mgr. Martin Ander, Ph.D., the Deputy Mayor of the City of Brno